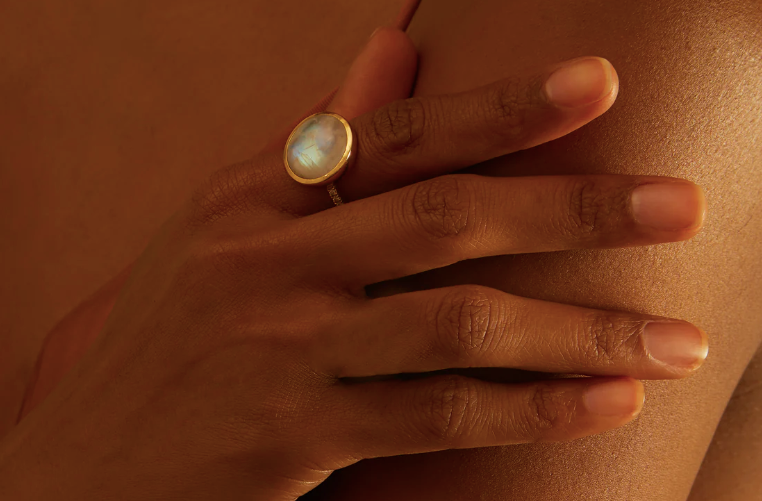 5 Perfect Summer Pieces by LunaFlo London for Your European Summer Holiday
As summer approaches, many of us are eagerly planning our European summer getaways. When it comes to packing for your holiday, it's essential to consider the accessories that can elevate your outfits and create your unique style statement. LunaFlo London offers a stunning collection of pieces that are perfect for your European summer adventure. Here are five must-have summer pieces from LunaFlo London that will complete your summer wardrobe.
When organising your outfits for a European summer holiday, never overlook the importance of jewellery. LunaFlo London offers a collection of exquisite pieces that can transform your look and elevate your style. The Cowrie Shell Drop Earrings, Moon Ring, Moon Necklace, Ankh Necklace, and Dove Peace Charm are all perfect examples of how jewellery can enhance your summer outfits and tell a story through symbolism and elegance. By incorporating these gorgeous pieces into your vacation wardrobe, you'll create an unforgettable style statement that reflects your personality and celebrates the beauty of the season.